Art Room 59
hand-picked gift ideas & home accessories
Pop into Art Room 59 for an irresistible selection of hand-picked gift ideas and home accessories.
From the stylish to the fun, you'll find jewellery and accessories, decorative pieces in metals, ceramics and woods, and room-changing mirrors, artwork, cushions and throws.
Whether you want to delight your nearest and dearest or indulge in a little treat for yourself, there's something here for everyone and any occasion. And we promise, it won't cost the earth.
So come in, browse and, please, take your time. Enjoy the experience of choosing as much as we do.
Art Room 59 is brimming with unique and unusual gifts and home accessories, thanks to owner Ruth Walls who set up shop here in Dunfermline in 2005.
As a graduate of the Edinburgh College of Art and with a 20-year career in clothing design, it's little wonder she has a natural eye for things a little different but always well-made.
Ruth seeks out the inspired work of local and national artists, crafters and designers to bring you the beautiful, rustic and quirky –  jewellery, accessories and homeware that are a step away from the norm. She also sources a few other little gems from around the globe because, well, they're quite special.
Take a look through our collections for a taster of what's in store.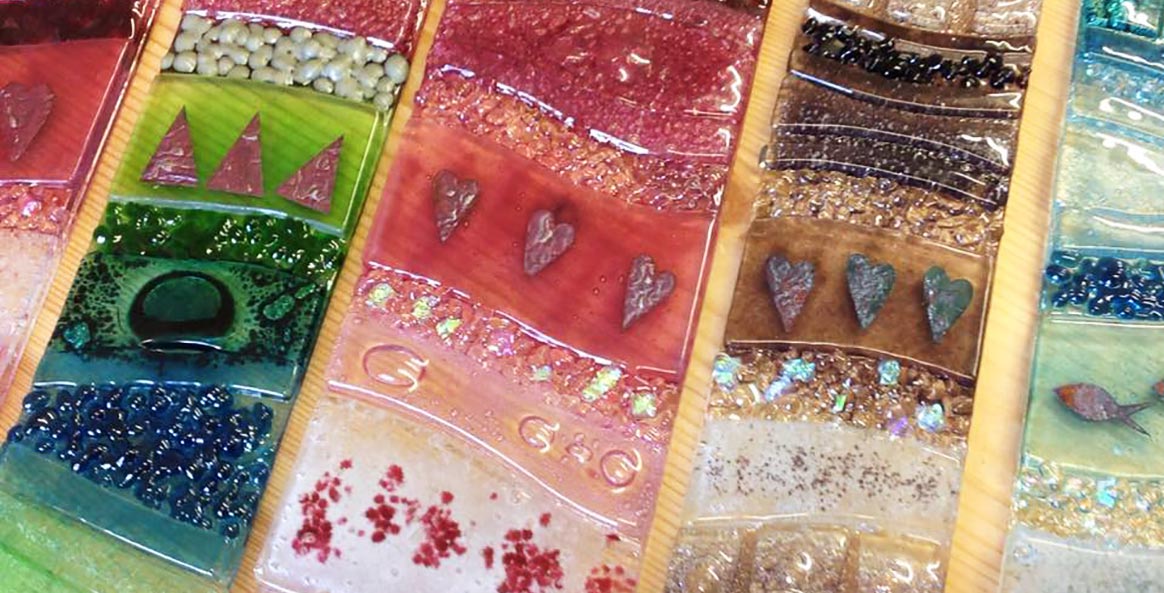 Ruth will happily leave you to browse but if you can't decide, want to know more about our makers or simply have a quick question, she's always there to help.